Service: Solar PV
Client: Mrs Stevenson
Location: Cheltenham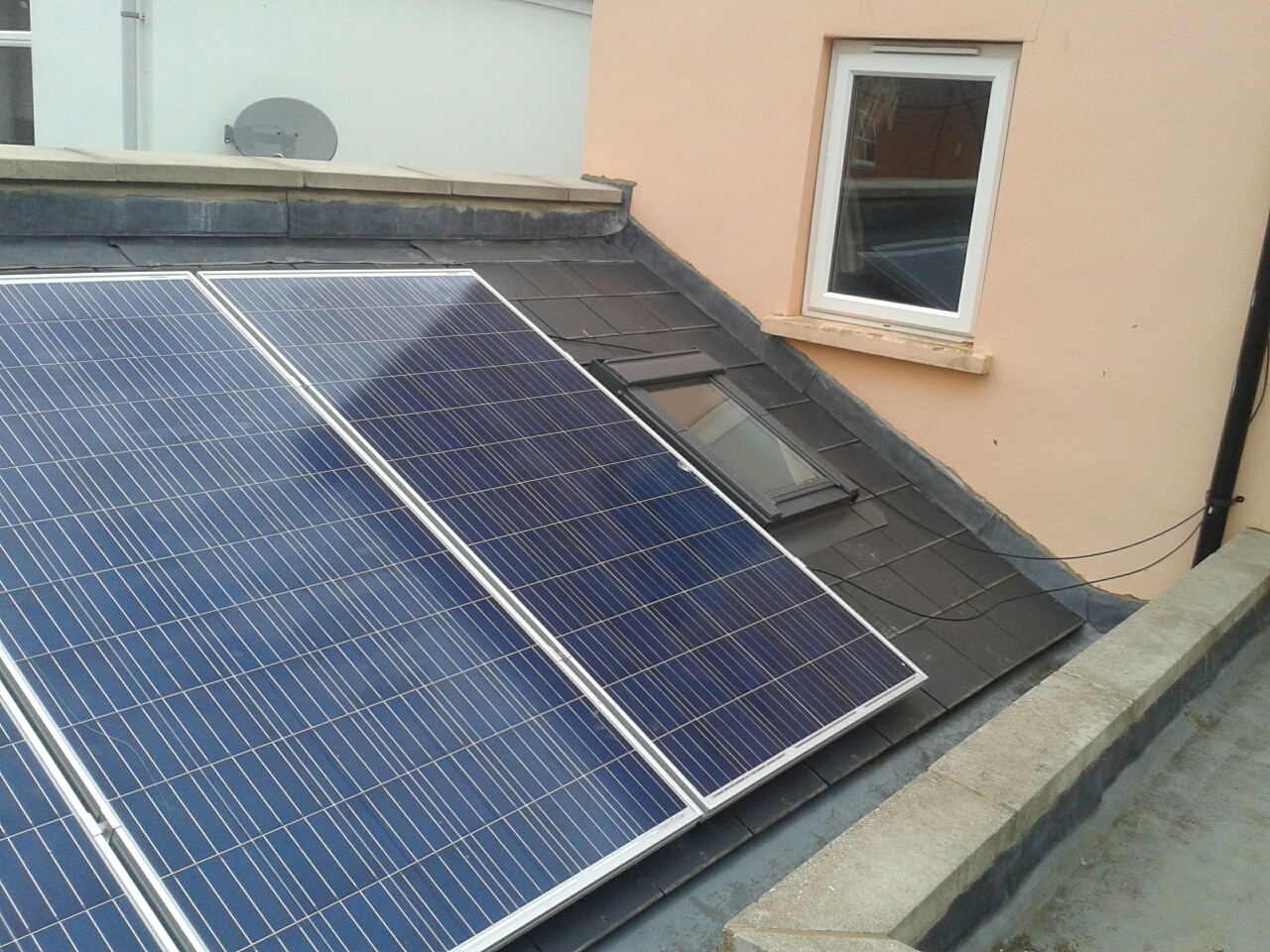 Our Client
Mrs Stevenson lives in a period property in the Pittville are. The property is of South West facing orientation to the back, spread over 3 different roof lines.
The Brief
Mrs Stevenson wanted to be more energy efficient. We were asked to survey the property to see if she could benefit from solar panels and make the most of the roof space.
What we did
Bence Eco installed a 3KW system which included 12 x Canadian Solar 250W panels and an SMA inverter. The system generates a Feed in Tariff income of £351.00 per year with an export bonus of £55.00 per annum and annual savings  on electricity  of £176.00. If we add these combined benefits up the total is £582.00. These  costs indicate Mrs Stevenson will make a 6.44% return on investment and will pay the system off in 7 years.
Please see our Solar Panels page for information on the products available or contact us to discus your project.