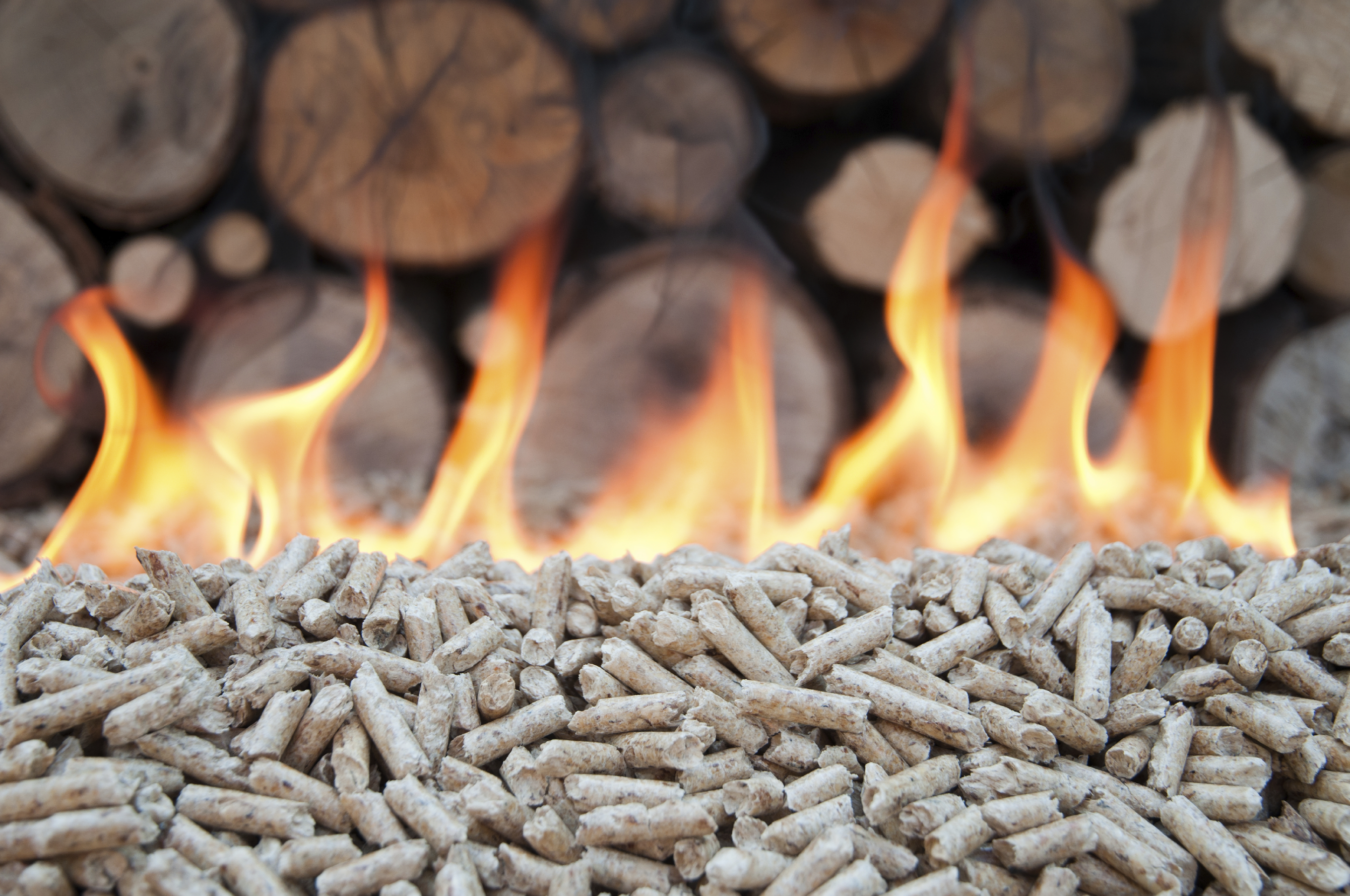 Biomass Boilers
Wood-fuelled heating systems, also called biomass systems, burn wood pellets, chips or logs to provide warmth in a single room or to power central heating and hot water boilers.
A stove burns logs or pellets to heat a single room – and may be fitted with a back boiler to provide water heating as well. A boiler burns logs, pellets or chips, and is connected to a central heating and hot water system.
A wood-fuelled biomass boiler could save you nearly £600 a year compared to electric heating.
Do you need sustainable products for your home or building?
Get in touch with us using the form below.