Bence Eco can supply a range of different renewable and sustainable products at competitive prices. As independent builders merchants we are not tied to one product range and can offer different options and pricing accordingly.
Listed below is an overview of the range of products available. Please get in touch if you wish to discuss further about our products.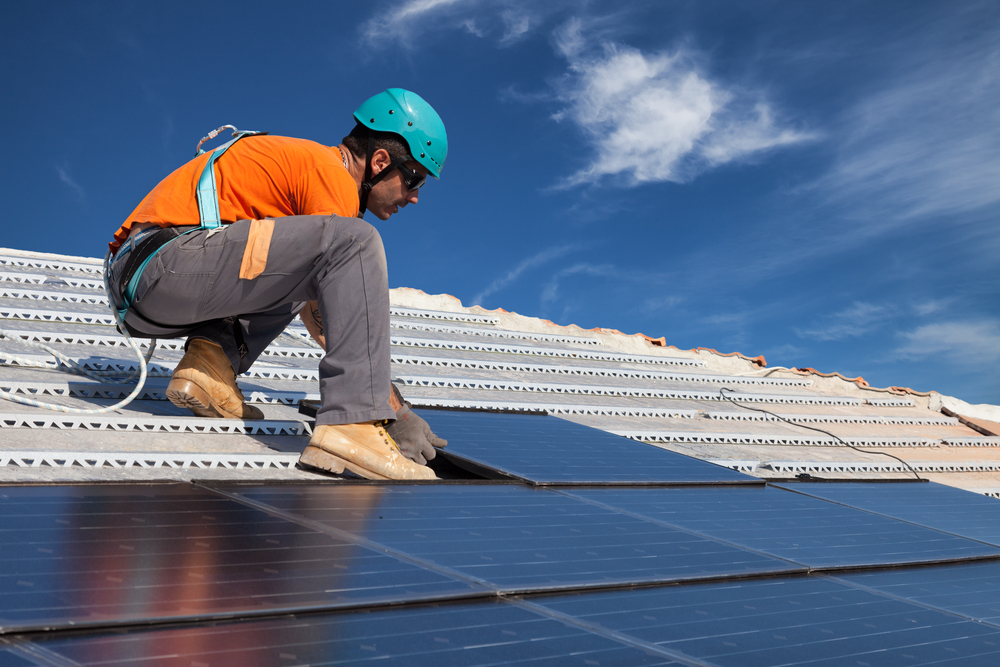 Solar Panels
Solar PV can reduce your current energy bills, will allow you to get paid for electricity you produce using the Government`s Feed in tarfiff scheme, sell electricity back to the grid and reduce your carbon footprint.
Solar Thermal Solar water heating (known as solar thermal) systems capture the free heat from the sun and use it to heat up water for use in the home. These systems reduce your heating costs for water and can benefit from payments from the Government`s Renewable Heat Incentive.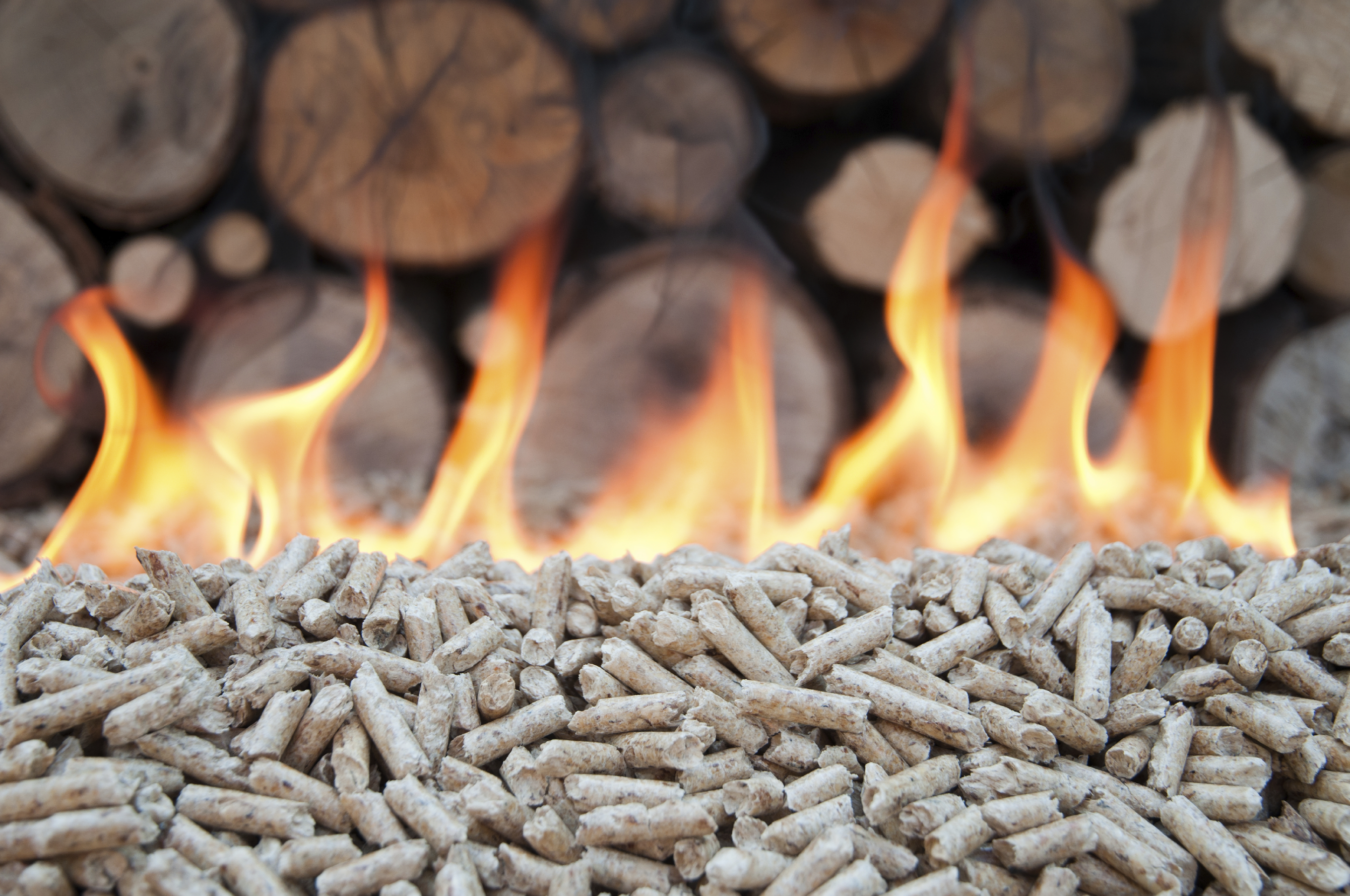 Biomass Boilers
Wood-fuelled heating systems, also called biomass systems, burn wood pellets, chips or logs to provide warmth in a single room or to power central heating and hot water boilers.
A stove burns logs or pellets to heat a single room – and may be fitted with a back boiler to provide water heating as well. A boiler burns logs, pellets or chips, and is connected to a central heating and hot water system. A wood-fuelled biomass boiler could save you nearly £600 a year compared to electric heating.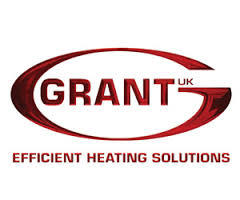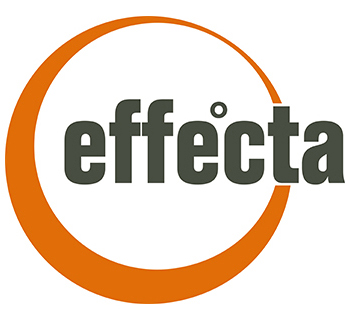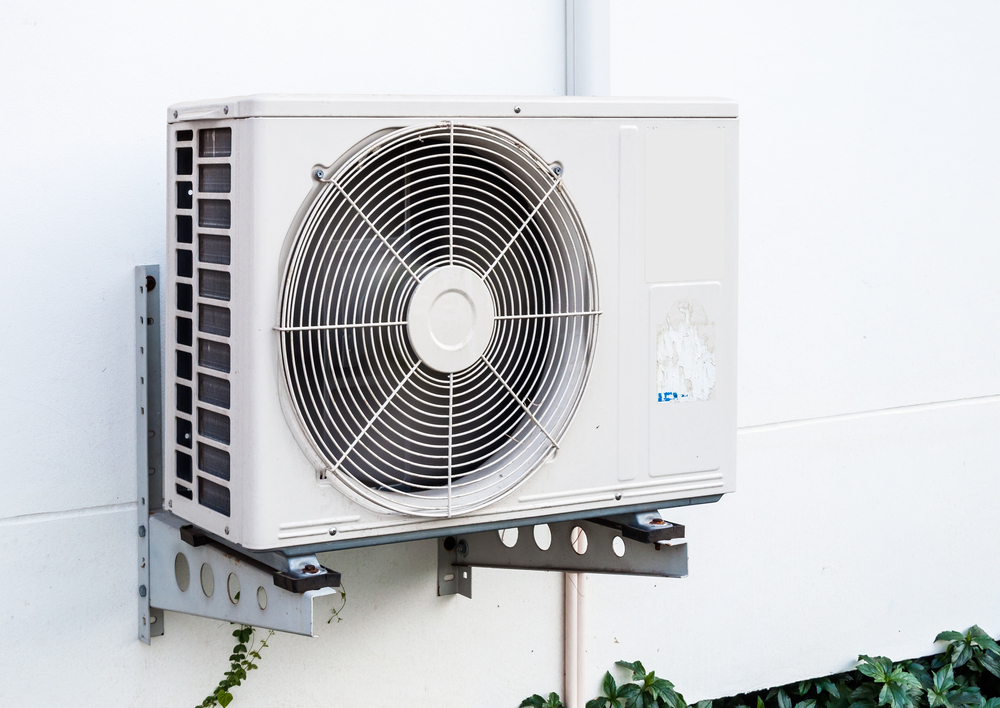 Air Source Heat Pumps
Heat pumps extract heat from either the air (Air Source Heat Pump) or the ground (Ground Source Heat Pump) and can be used in buildings to reduce energy consumption and bills.
Air Source Heat Pumps absorb heat from the outside air; pass it through a compressor where the temperature is increased and is then used to heat radiators, under flooring systems and water in the building. Air Source Heat Pumps can get heat from the air even when the temperature is as low as -20.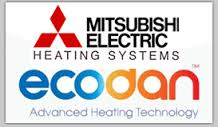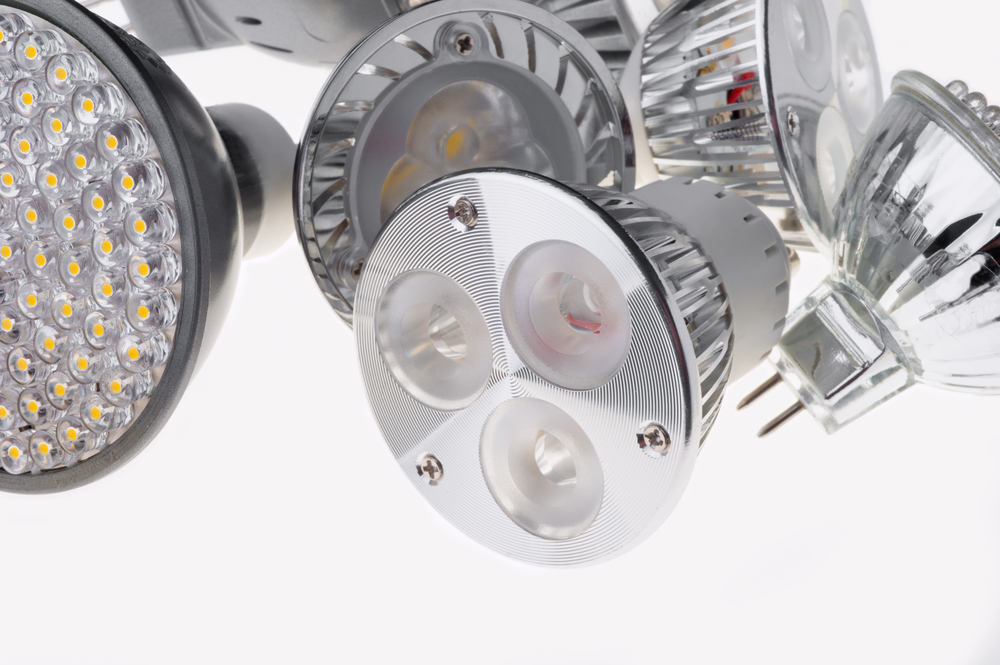 LED lighting for supply
The light-emitting diode (LED) is one of today's most energy-efficient and rapidly-developing lighting technologies. Quality LED light bulbs last longer, are more durable, and offer comparable or better light quality than other types of lighting.
For energy savings LED is a highly energy efficient lighting technology, and has the potential to fundamentally change the future of lighting. Domestic and commercial LEDs use at least 75% less energy, and last 25 times longer, than normal lighting. Bence Eco offers a range of different lighting products and can additionally offer a free energy saving survey.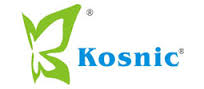 We also sell…
Draught proofing, loft insulation, underfloor heating and space heating products.
Do you need sustainable products for your home or building?
Get in touch with us using the form below.