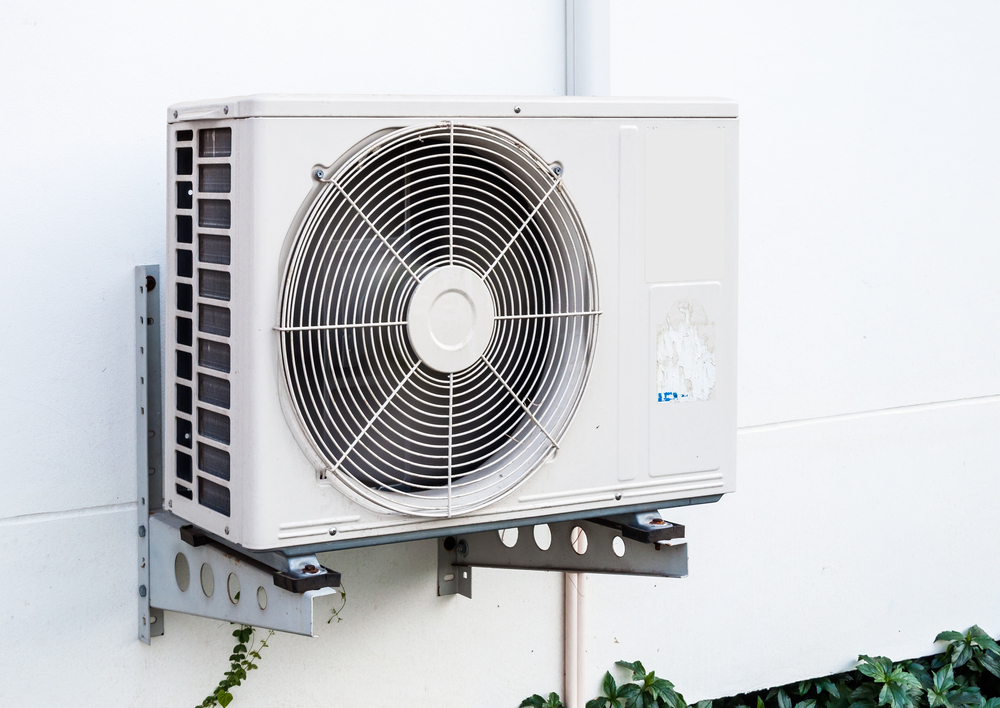 Heat pumps extract heat from either the air (Air Source Heat Pump) or the ground (Ground Source Heat Pump) and can be used in buildings to reduce energy consumption and bills.
Air Source Heat Pumps absorb heat from the outside air; pass it through a compressor where the temperature is increased and is then used to heat radiators, under flooring systems and water in the building. Air Source Heat Pumps can get heat from the air even when the temperature is as low as -20.
Do you need sustainable products for your home or building?
Get in touch with us using the form below.