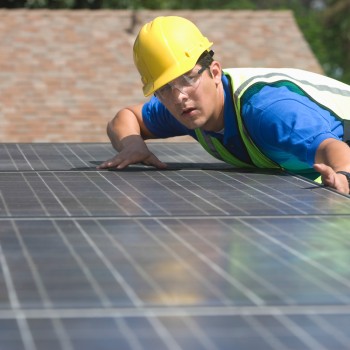 Products
Bence Eco offer a broad range of solar PV, solar thermal, solid wall insulation, LED lightning, heat pumps and biomass boilers.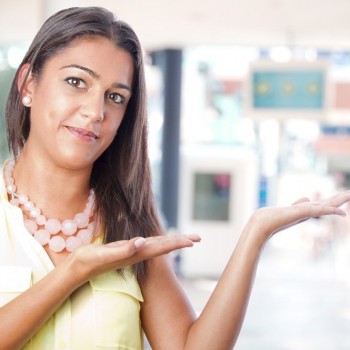 Sales
As a leading local independent builders merchants we are able to offer competitive pricing on renewable products and services. We are not tied to any one manufacturer or solution and can offer you pricing on a range of different options.
Do you need sustainable products for your home or building?
Get in touch with us using the form below.
Want to talk to us about sustainable and energy saving products?
Call us on 01242 285 154