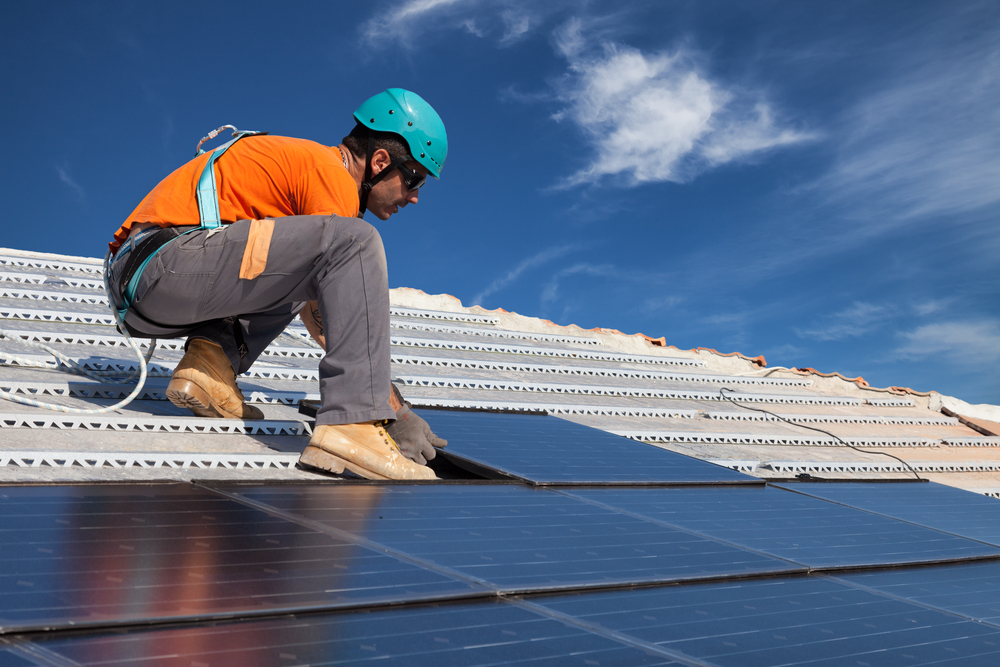 Solar Panels – supply & installation
Solar PV can reduce your current energy bills, will allow you to get paid for electricity you produce using the Government`s Feed in tarfiff scheme, sell electricity back to the grid and reduce your carbon footprint.
Solar Thermal Solar water heating (known as solar thermal) systems capture the free heat from the sun and use it to heat up water for use in the home. These systems reduce your heating costs for water and can benefit from payments from the Government`s Renewable Heat Incentive.
Do you need sustainable products for your home or building?
Get in touch with us using the form below.